News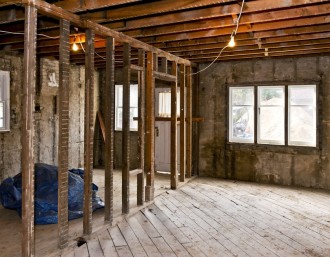 December 2015
Saving money on your over 50 car insurance
Motor insurers are interested in risk – the risk of your being involved in an accident and needing to make a claim on your insurance as a result. This suggests a careful correlation between the demonstrated risks and the premiums likely to be charged by motor insurers. Surprisingly, perhaps, this...
Read more

December 2015
Water, water everywhere
Winter is upon us and, with it, the probable need to batten down the hatches against storms, torrential rain and the likelihood of localised flooding. If you own buy to let property in an area that is subject to such flooding, there are a number of considerations you may want...
Read more